Dozens of people were killed and many others were seriously injured Friday afternoon when two mosques were attacked in Christchurch, New Zealand.
A man in his late 20s has been charged with murder after the mass shootings, which Australian Prime Minister Scott Morrison said was the work of an "extremist right-wing, violent terrorist." Three other people — two men and one woman — were also arrested in the immediate aftermath.
Authorities said they "will not be discussing the offenders' possible motivations or the causes of this incident" at this stage. But in a social media post just before the attack, an account that is believed to belong to one of the attackers posted a link to an 87-page manifesto that was filled with anti-immigrant, anti-Muslim ideas and explanations for an attack.
Police say they are aware of a video shared online and broadcast live during the attack, which purports to show a gunman walking into an unnamed mosque and opening fire. CNN has not been able to independently confirm any information about any of the attackers or the alleged video at this stage.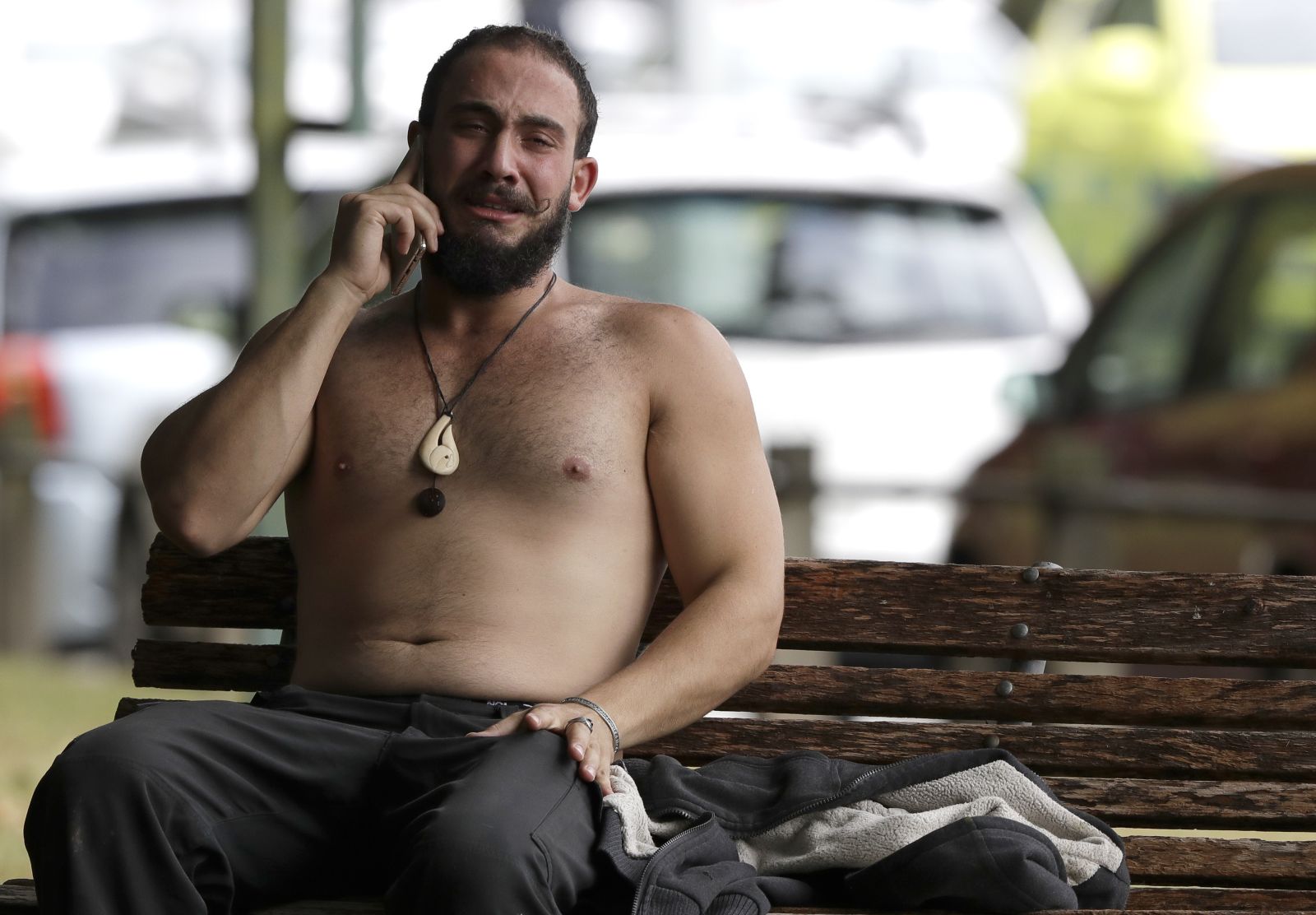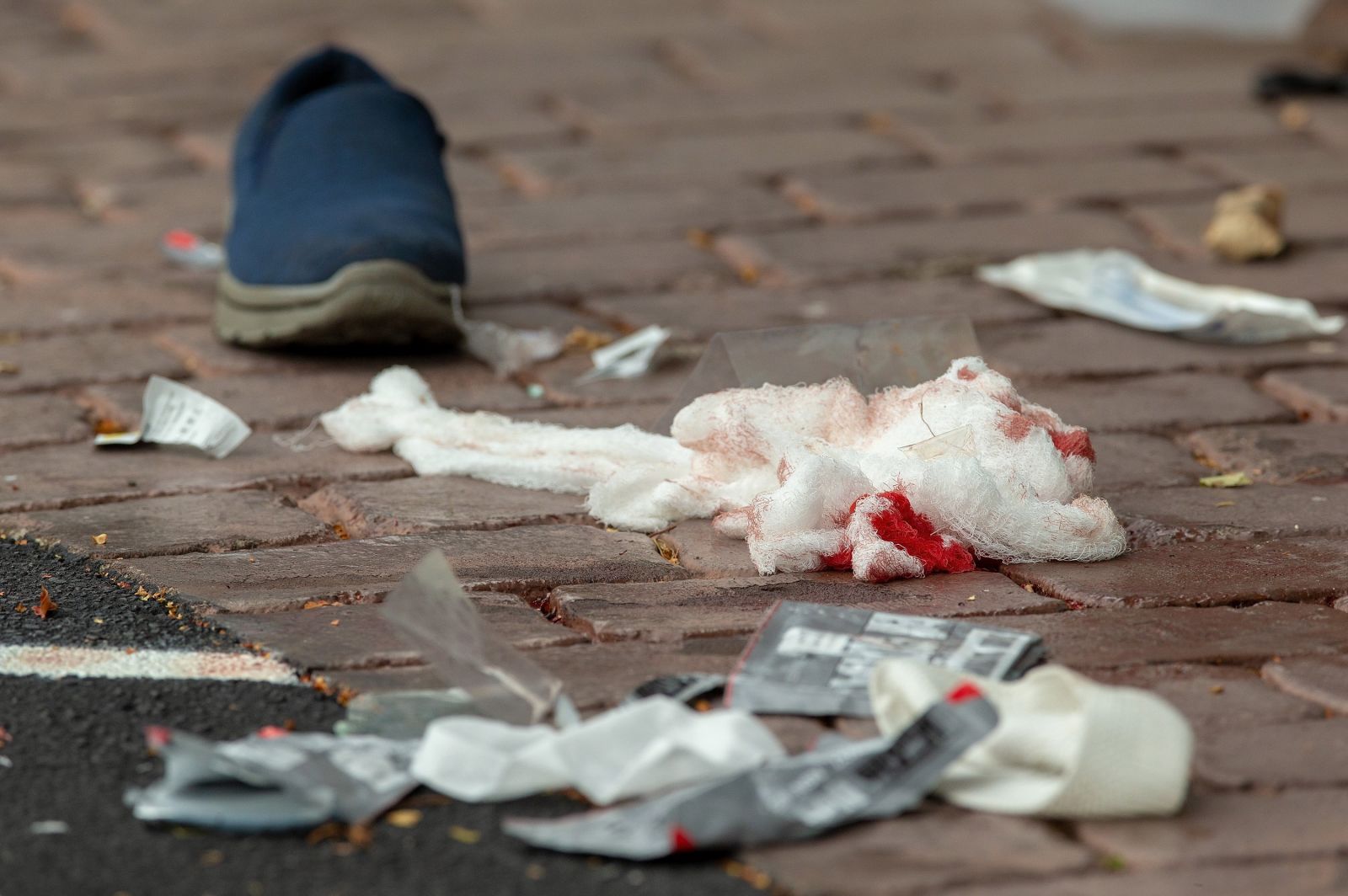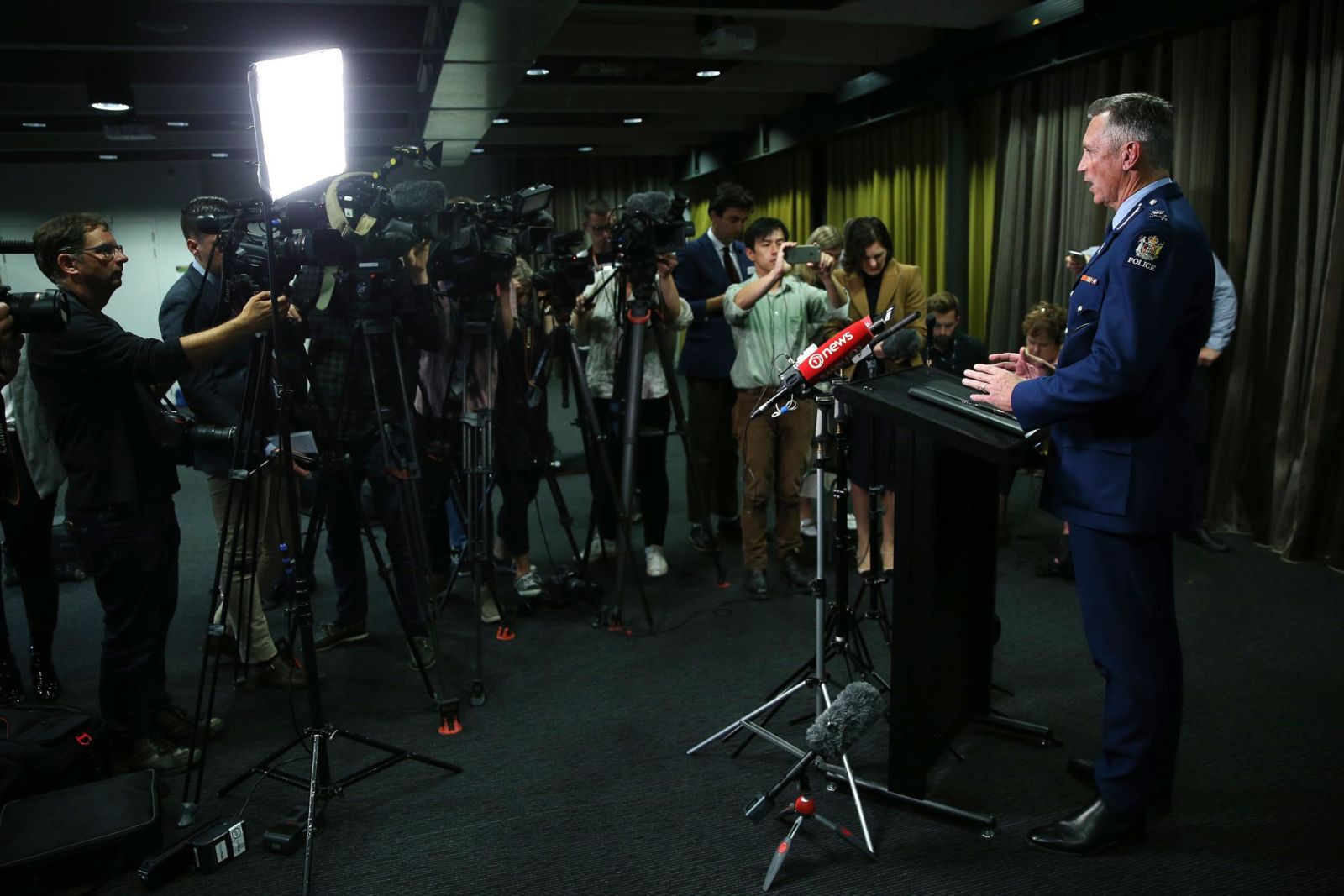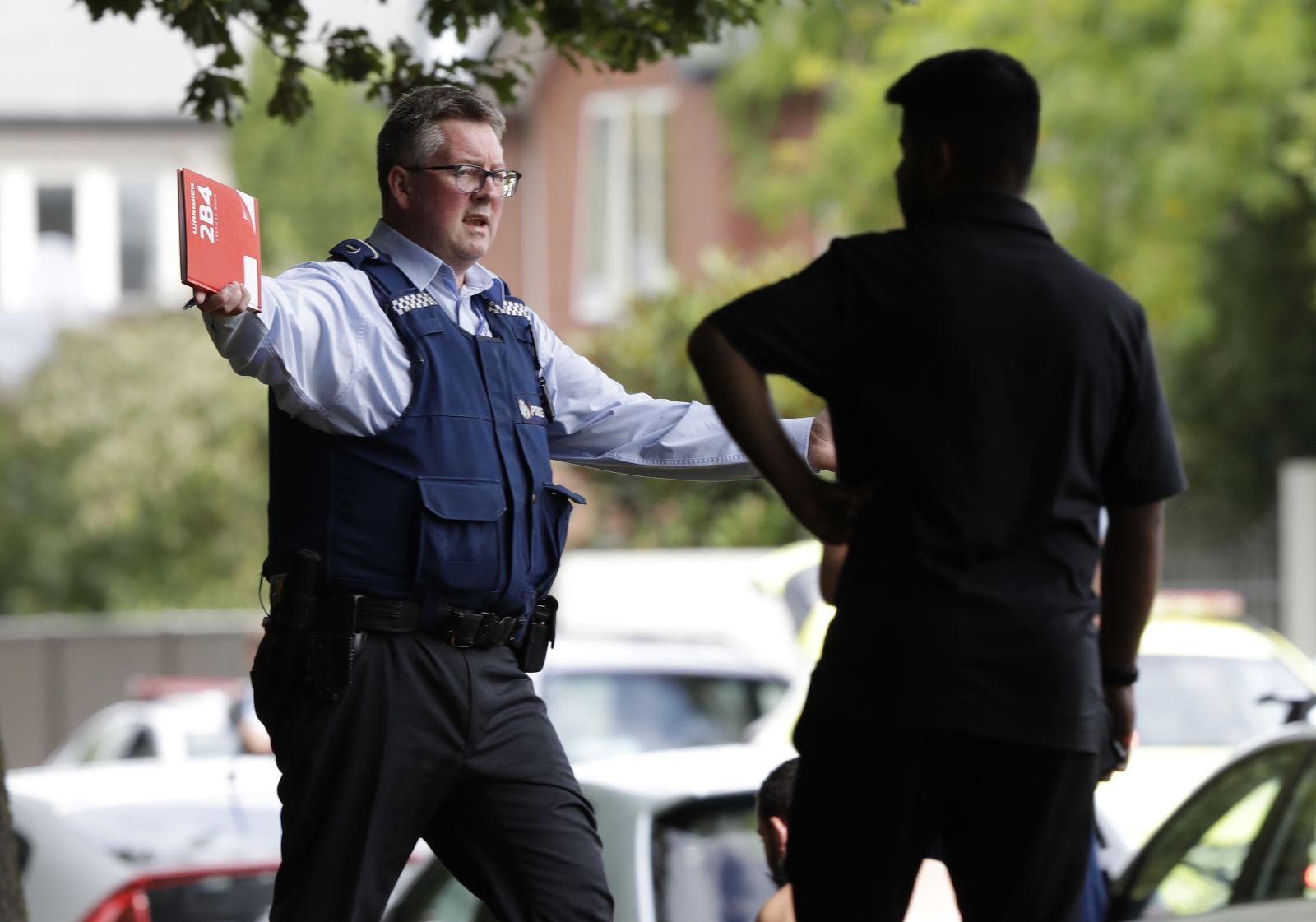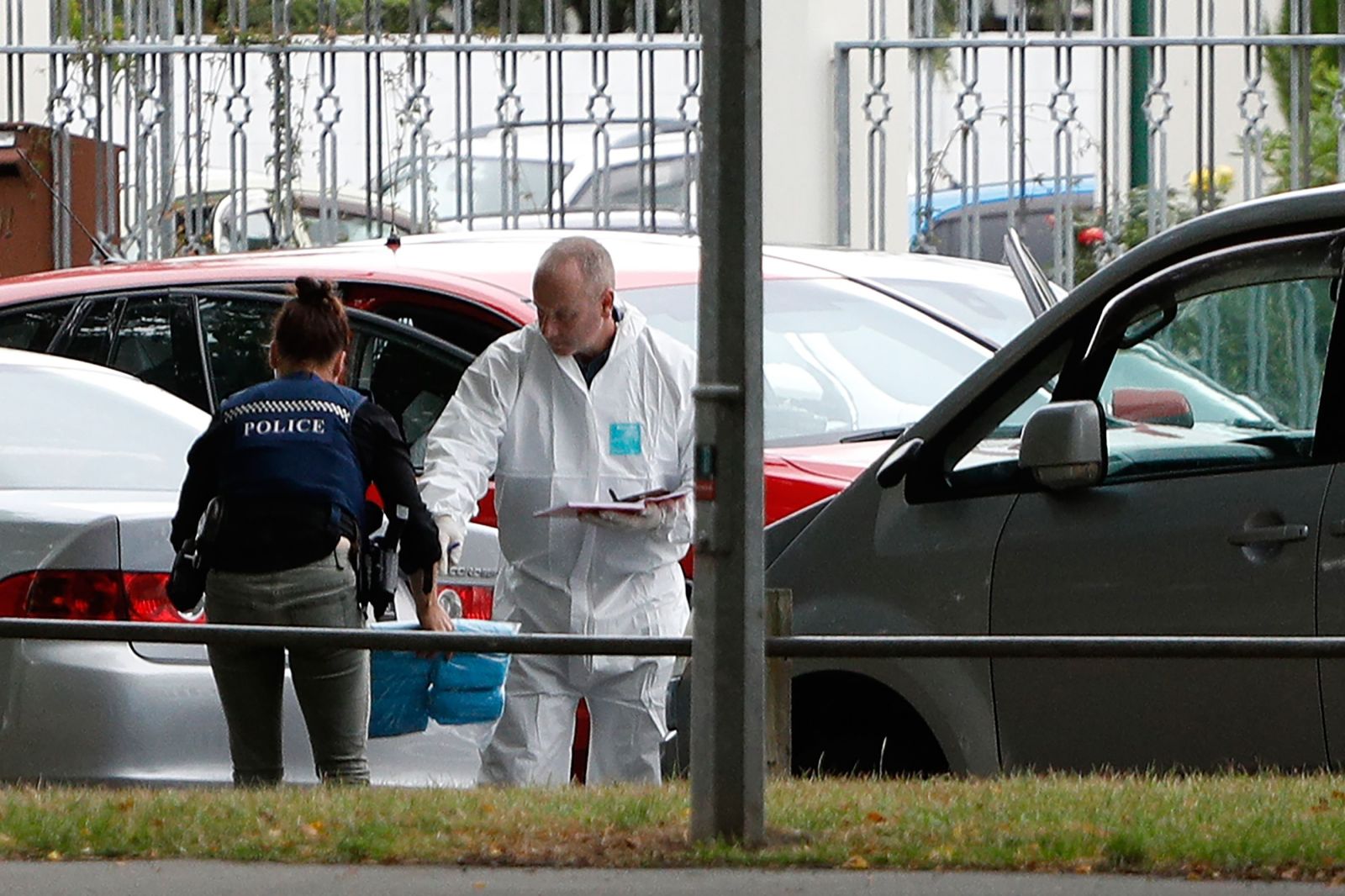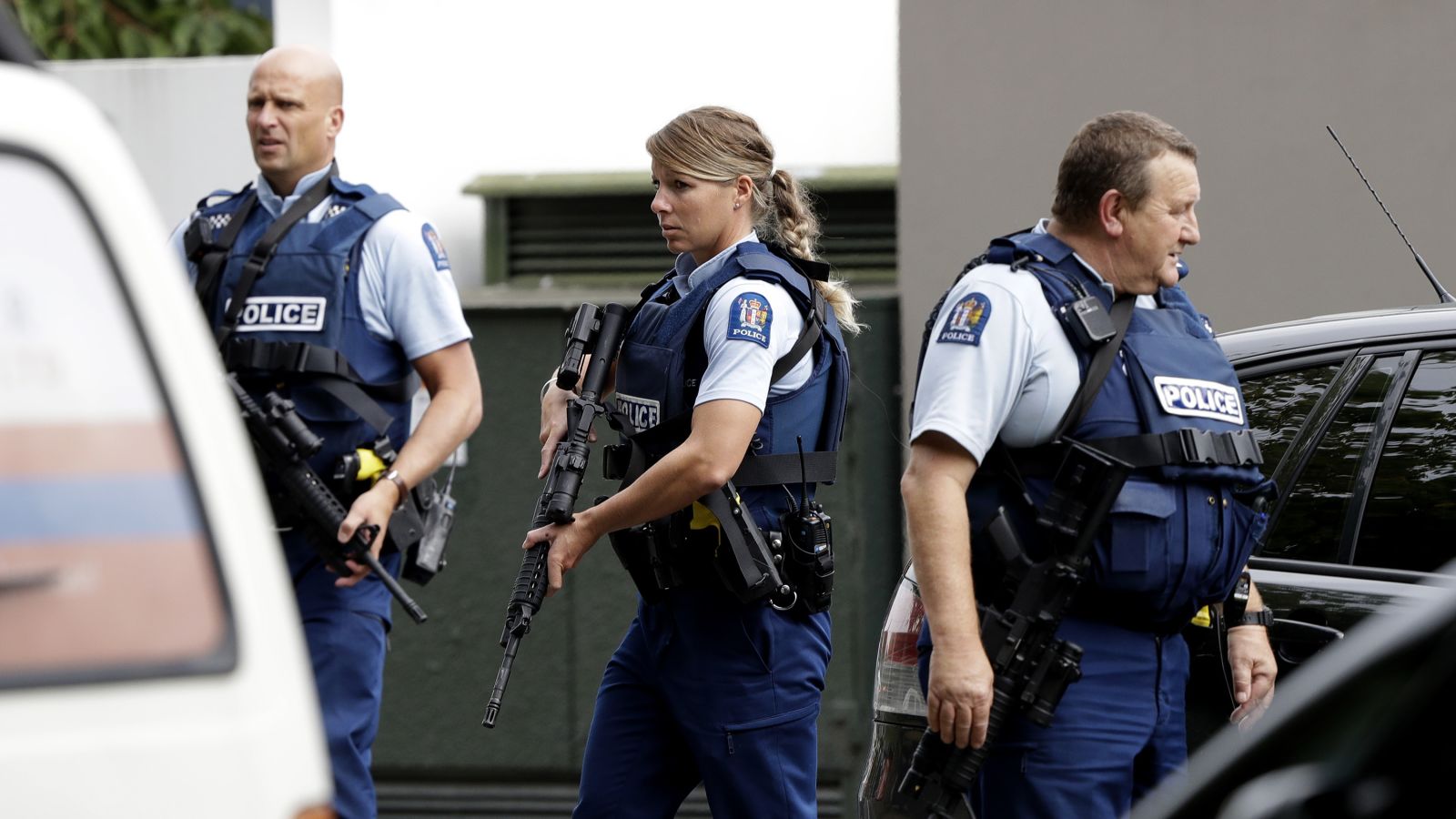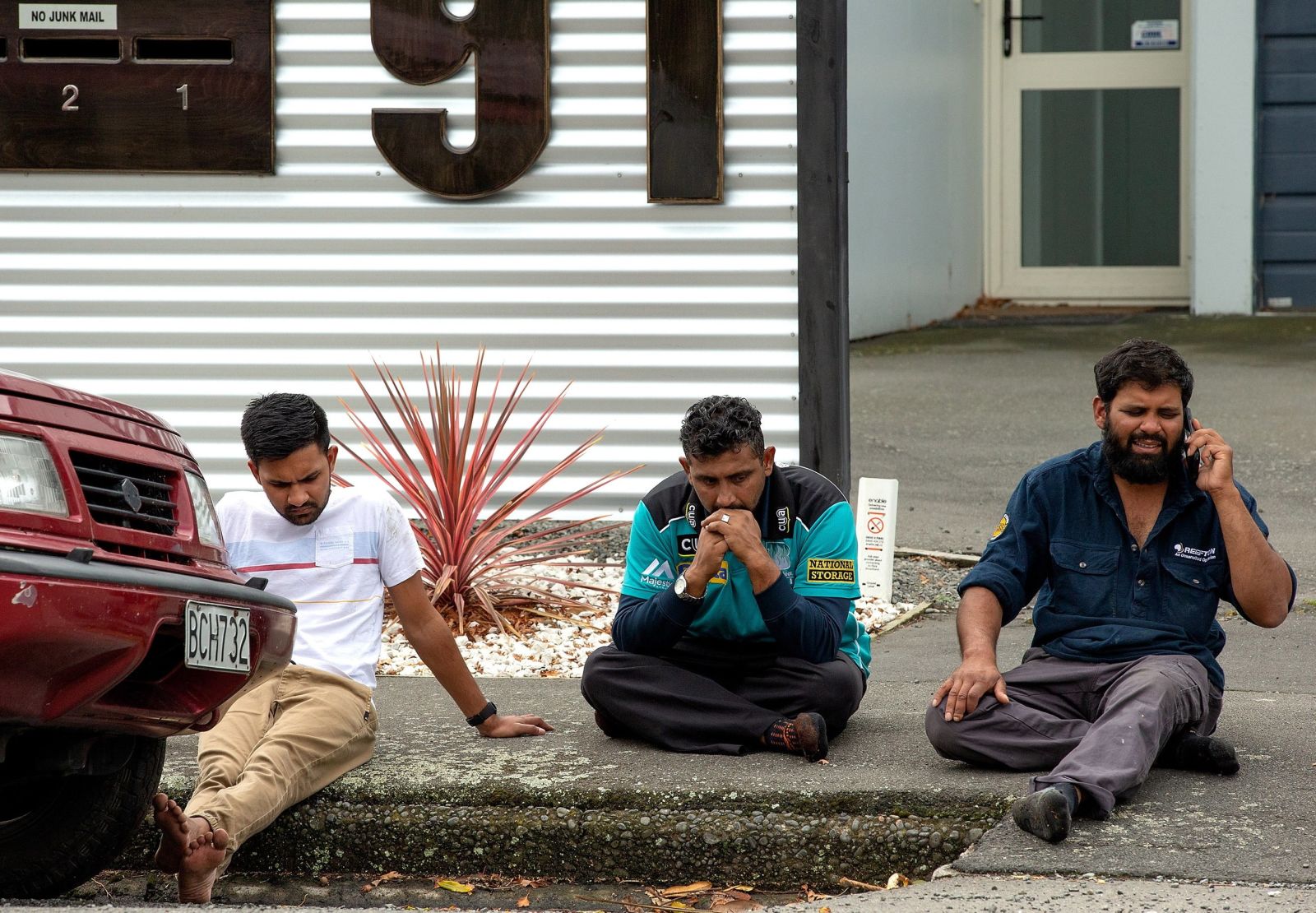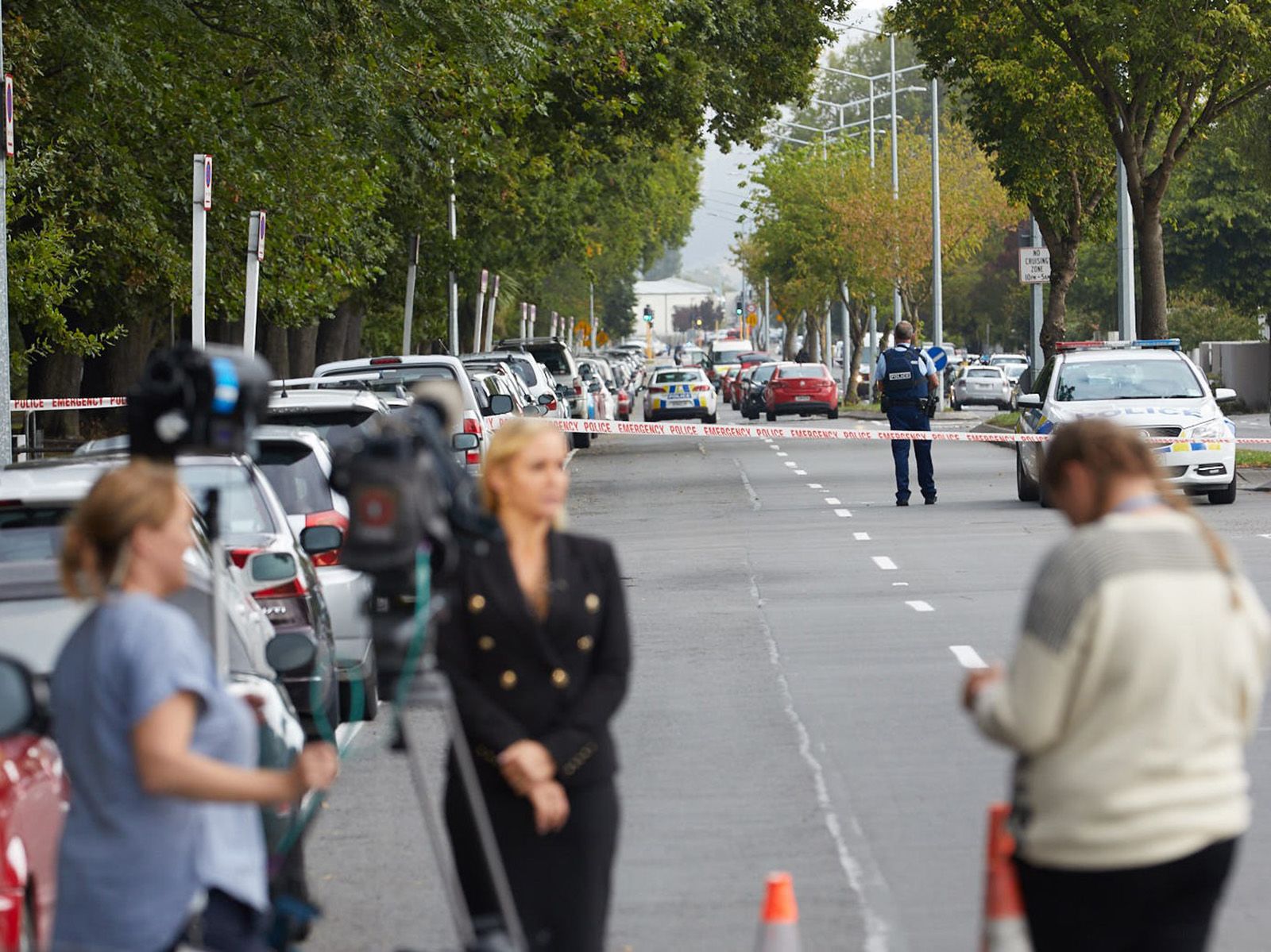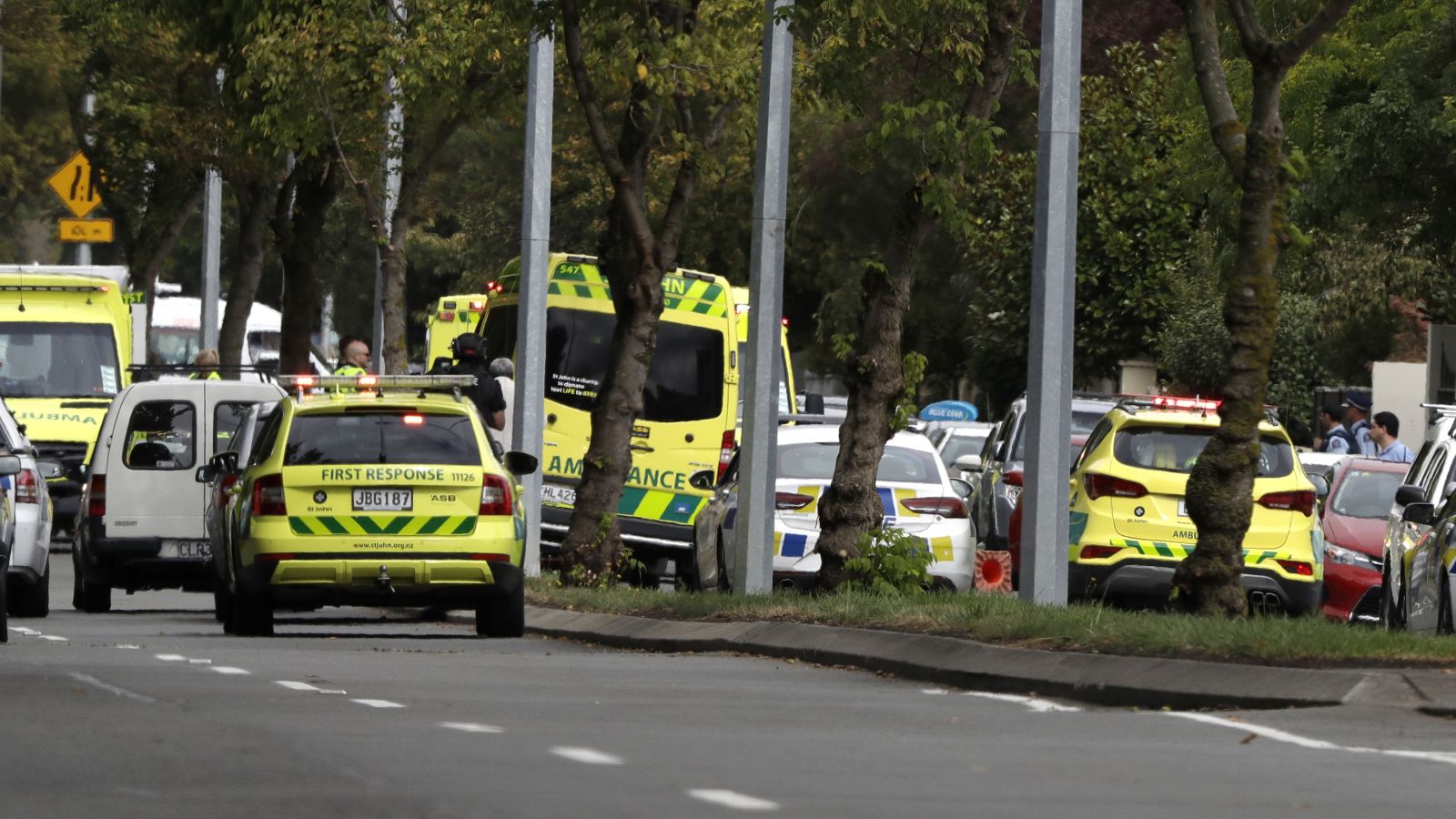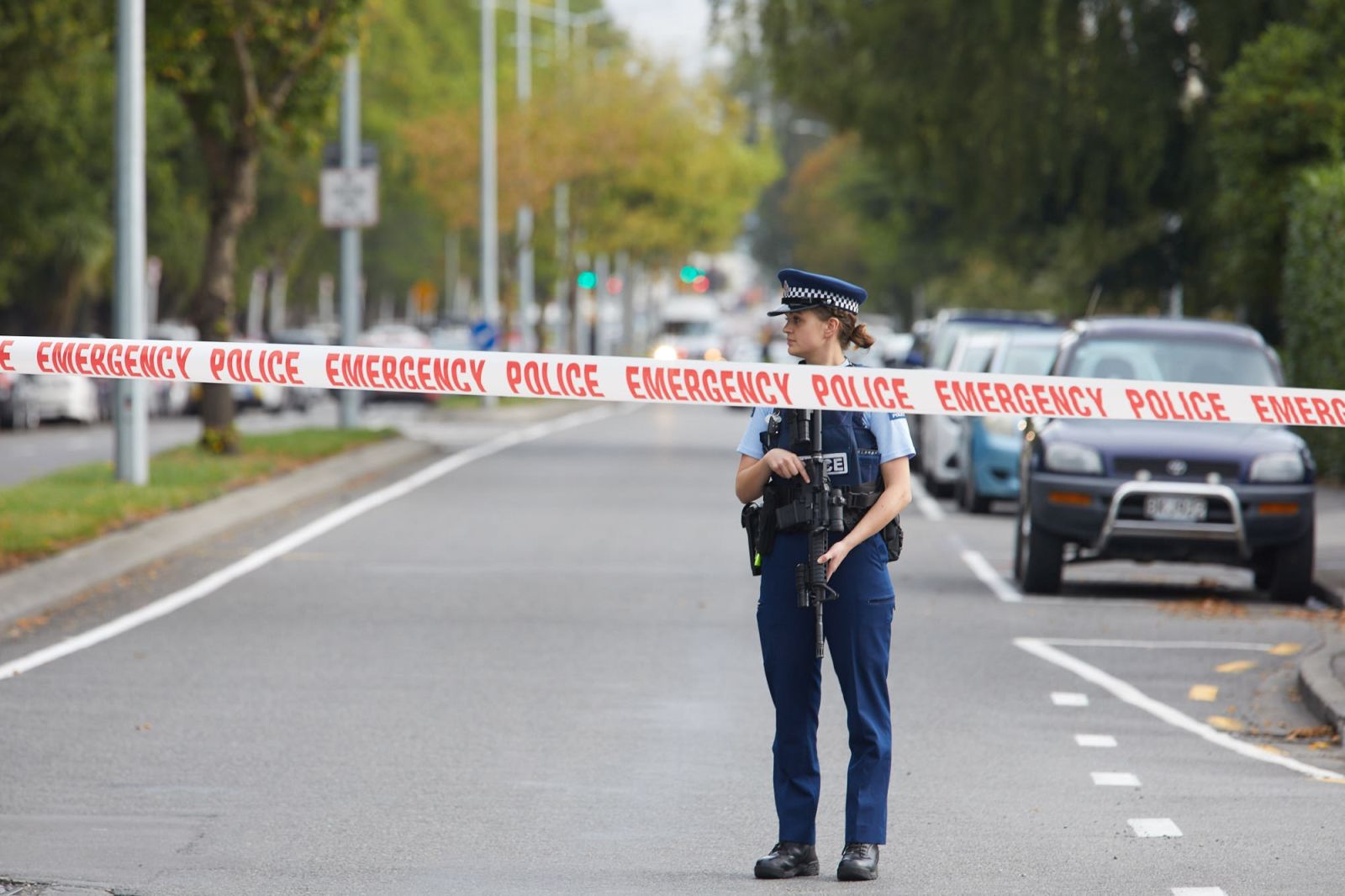 Via edition.cnn